Hollywood War Movies You Must Watch
MenVeda
I am a great fan of hollywood movies and most of us might be agree with me that Hollywood has always given us some of the great war movies based on the real life events of those Soldiers who sacrificed their lives for sake of thier countries. I don't know about you but every time i watch such movies i feel like living those events with them. So here is a list of some of the great real life war movies you must watch.
#01-Lone Survivor (2013)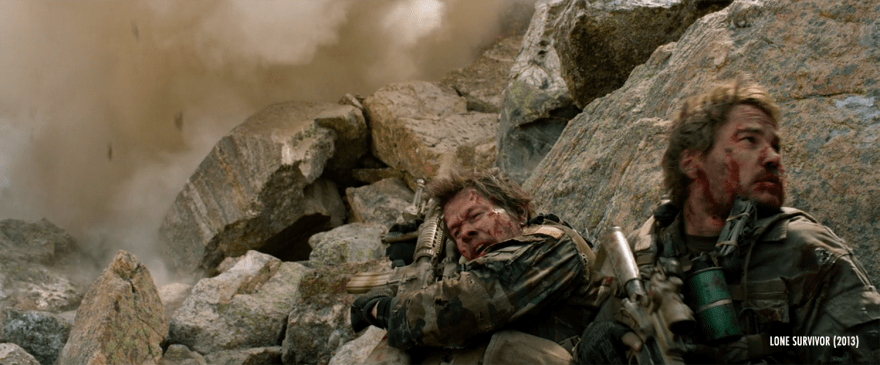 Mark Wahlberg stars as Navy SEAL Marcus Lutrell in action-drama based on an ill-fated real life mission to bring down a Taliban Boss.
Starring: Mark Wahlberg, Taylor Kitsch, Emile HIrsch
Director: Peter Berg
#02-Black Hawk Down
Source: Amazon.com
When U.S. Forces attempt to capture two underlings of a somali warlord, their helicopters are shot down ans the Americans Suffer heavy casualties.
Starring: Josh Hartnett…
View original post 133 more words