Hollywood War Movies You Must Watch
I am a great fan of hollywood movies and most of us might be agree with me that Hollywood has always given us some of the great war movies based on the real life events of those Soldiers who sacrificed their lives for sake of thier countries. I don't know about you but every time i watch such movies i feel like living those events with them. So here is a list of some of the great real life war movies you must watch.
#01-Lone Survivor (2013)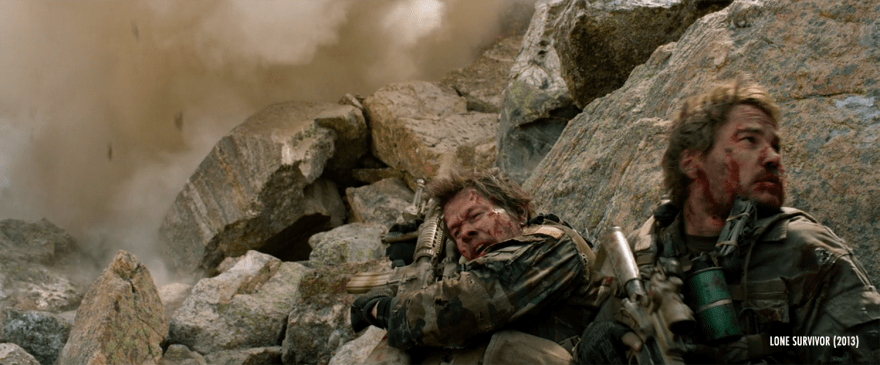 Mark Wahlberg stars as Navy SEAL Marcus Lutrell in action-drama based on an ill-fated real life mission to bring down a Taliban Boss.
Starring: Mark Wahlberg, Taylor Kitsch, Emile HIrsch
Director: Peter Berg
#02-Black Hawk Down
When U.S. Forces attempt to capture two underlings of a somali warlord, their helicopters are shot down ans the Americans Suffer heavy casualties.
Starring: Josh Hartnett, Ewan McGregor, Tom Sizemore
Director: Ridley Scott
#03-Fury
A green recruit experiences the horror of war with a veteran American tank crew during the vicious combat of World War II's warning days
Starring: Brad Pitt, Shia LaBeouf, Logan Lerman
Director: David Ayer
#04-USS Indianapolis: Men of Courage
After becoming stranded in the Philippine Sea during World War II,a tenacious Navy Crew facesa dire lack of supplies and a string of shark attacks.
Starring: Nicolas Cage, Tom Sizemore, Thomas Jane
Director: Mario van Peebles
#05- 13 Hours: The Secret Soldiers of Benghazi
Members of an Elite security team battle to save the lives of trapped U.S. Consulate personnel under attack bu armed terrorists in Benghazi, Libya
Starring: John Krasinski, James Badge Dale, Max Martini
Director: Michael Bay